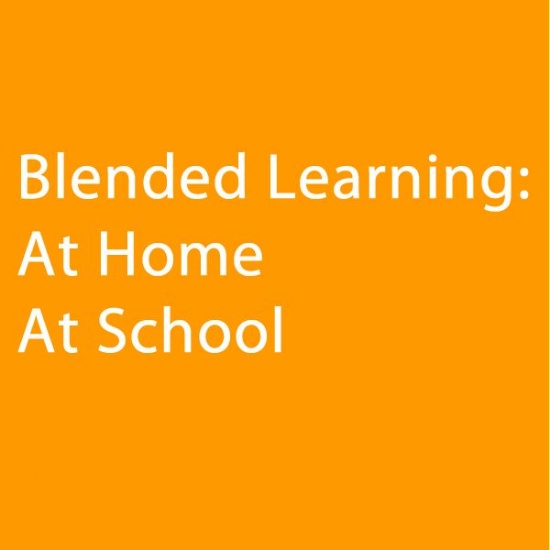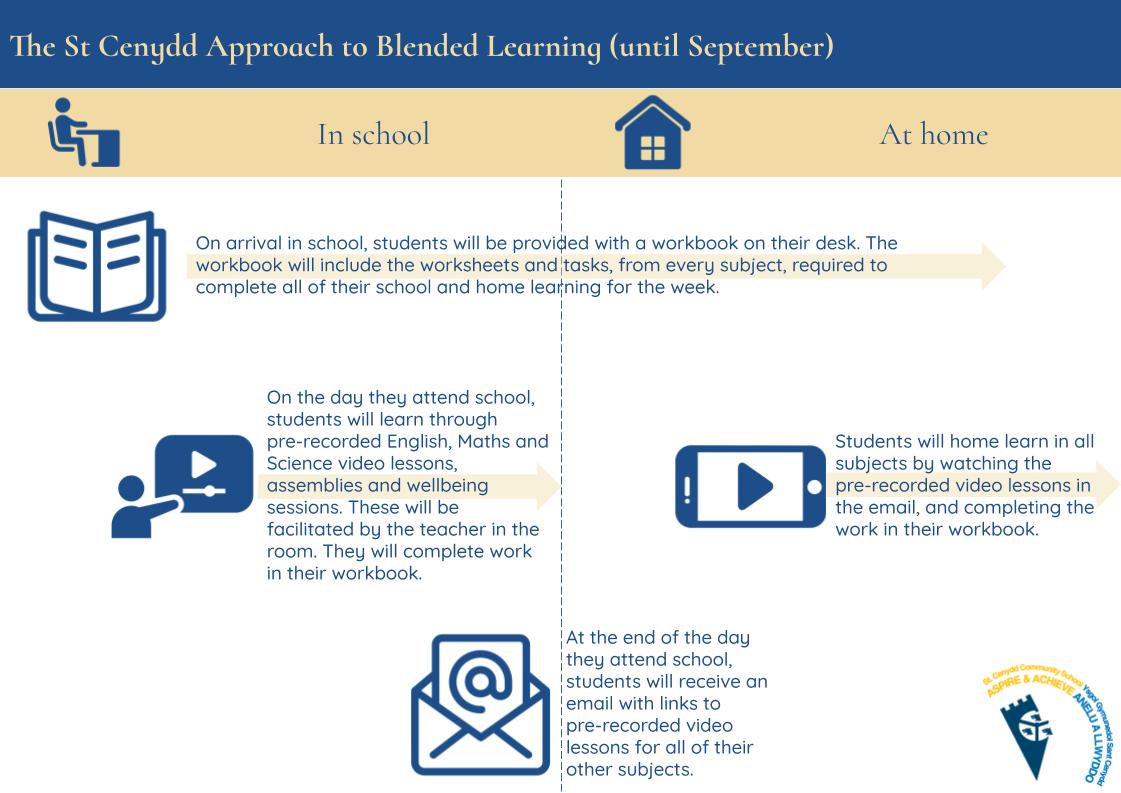 Please click here to access the blended learning site for all pupils in Y7-10
Workbooks will be sent home to students who are unable to attend school for medical reasons.
We hope this approach will make it easier for students to access work and reduce students' reliance on devices with Internet access.
We hope this approach will reduce students' amount of screen time.
We hope parents will be able to more easily support learning as they can watch lessons along with their child.
All students receive a link at the end of the day they have attended school, or the day they would have attended school if they are not attending.
If your child is not attending school, for reasons other than shielding, the workbooks will also be available through this link for you to download and complete at home.
For year 8 and 9 pupils in the week beginning 29th June please click here for Check in, Catch Up and Prepare activities.