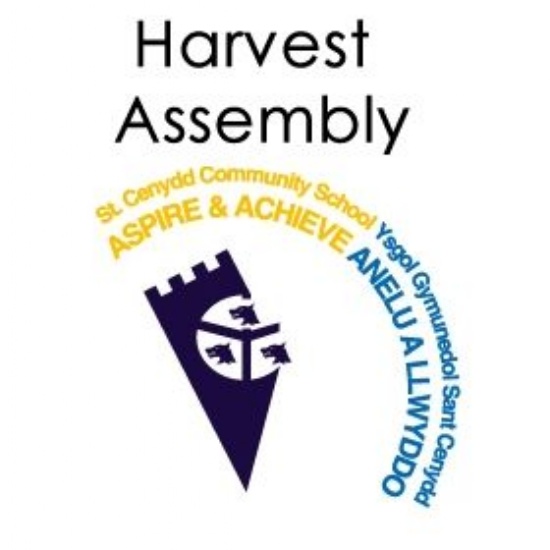 There will be a Harvest Assembly for each year group from Monday 1 October – Friday 5 October 2018.
We would be very grateful if pupils could bring in a small contribution for the assembly which we will donate to the local food bank for distribution within the community.
Types of donations are:
Pasta, rice, tins of fruit / veg, soup, jam, cartons of orange juice / UHT milk, toothpaste, soap etc
Year Group Assemblies take place on:
Monday 1 October 2018 Year 11
Tuesday 2 October 2018 Year 10
Wednesday 3 October 2018 Year 7
Thursday 4 October 2018 Year 9
Friday 5 October 2018 Year 8
May I take this opportunity to thank you in advance for your generosity.