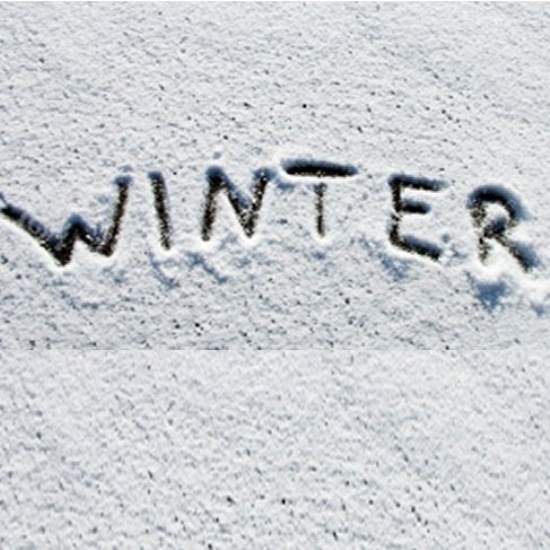 The potential for disruption due to winter weather is often a concern at this time of the year. The school will always be open, unless the school and Caerphilly Council websites state otherwise. A text will also be sent to parents / carers to confirm any closure. Please ensure that we hold an up to date mobile number for you.
We endeavour to assess both the conditions around the school, and the availability of staff as early as possible. The site team will clear / grit paths on the school grounds which should be used. Please beware that despite this there may still be icy patches.
You should ensure that your child is prepared for the forecast conditions, and that you have made a contingency plan should the school have to close during the day. Please remind your child to be more cautious around traffic on their journey to and from school when adverse weather is forecast.
Winter Water Safety
Please see a link to the Royal Life Saving Society's Winter Water Safety advice for parents and pupils.