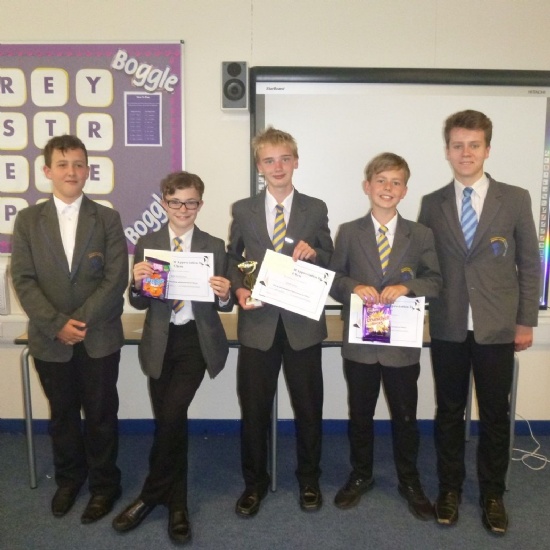 On Monday the 17th July, 2017, as part of our Welsh Bacc Skills, a group of year 10 pupils hosted a chess training day, in which they taught other students all about the game of chess. This event was available to all students in our school, with a very successful turnout of 22 pupils attending.
Additionally, the same group of students hosted a chess tournament on the next day. This was just as successful with 16 students attending. The tournament was extremely close. However after the final game, Year 8 Student Jonah Jones came in first place, followed closely by Zach Hutchinson (2nd place) and in third place, Zak Bickam.
Overall, this was a very successful event.