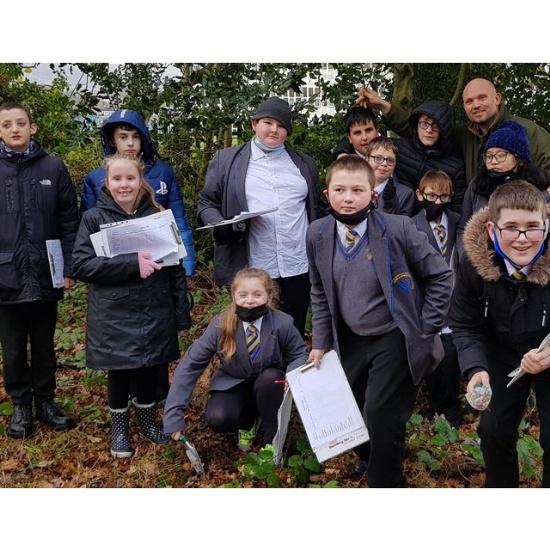 As part of Y7 and Y8 SRB Science topic on 'mini beasts', we ventured into the woodlands at the back of school grounds with clipboards and magnifying glasses in hand. This was the first chance for these pupils to take part in a St.Cenydd trip due to COVID restrictions so excitement levels were high!
The purpose of the trip was to see how many mini beasts we could find in this habitat. This data was then recorded and over the next few lessons we will compile graphs to determine which were the most popular mini beasts we found. We will research possible reasons for this.
As always, the behaviour of the pupils was a credit to the school and much fun was had by all.