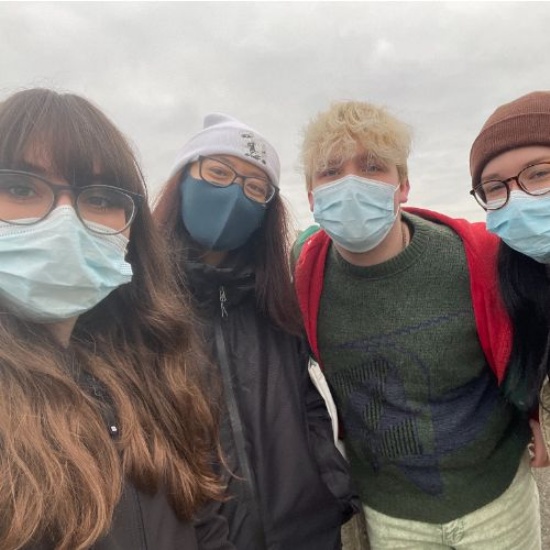 Mrs Davids, Miss Healy and our Y13 Geography students were incredibly excited to be going out on the first field trip in a very long time! The purpose of the trip was to collect data for their A Level coursework. We were lucky enough to have a bright, sunny, albeit freeing day, in Porthcawl.
The students each had to design individual investigations that included:
Does Porthcawl have a plastic problem?
How sustainable are Porthcawl's sea defences?
To what extent does Porthcawl have a seasonal economy?
It was a very successful trip and the students collected all the data they needed to complete their coursework. A great field trip!