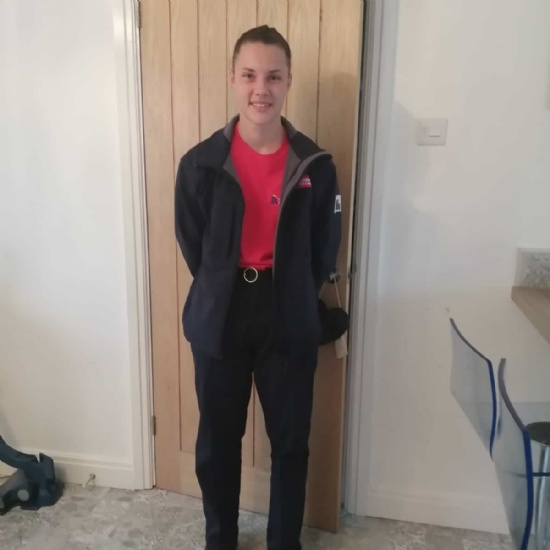 Well done to our former pupil Carys Trick who has secured a role as a South Wales Fire And Rescue Cadet Ambassador. Carys has been appointed as Fire Cadet, Deputy Chief Fire Officer of South Wales. There are only 8 spaces available and there were 38 applicants. We are delighted that Carys was successful in getting such a high and sought after position.
As Carys herself says "self belief and hard work leads to even greater success".
Well done Carys! We are so proud of you!