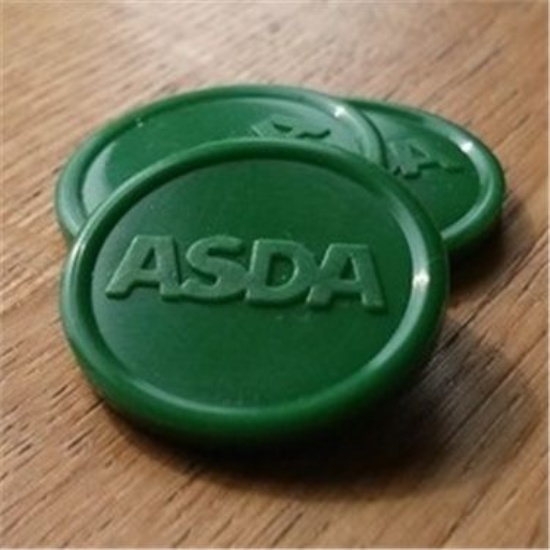 St Cenydd Community School has been given a wonderful opportunity to raise funds by being a participant in the Green Token Initiative during the first three months of 2019 in Asda, Caerphilly. St Cenydd Community School will raise some funds for being one of the three choices in this scheme but we will raise more if we win the token count. The monies raised will be used to augment and enrich the educational experience of our local children.
If you shop in Asda, Caerphilly, please ask the cashier for a green token and put it in the St Cenydd Community School section of the appeal.
I would like to thank you once again for your generous support of St Cenydd School and will let you know how we get on with this kind fund raising offer.