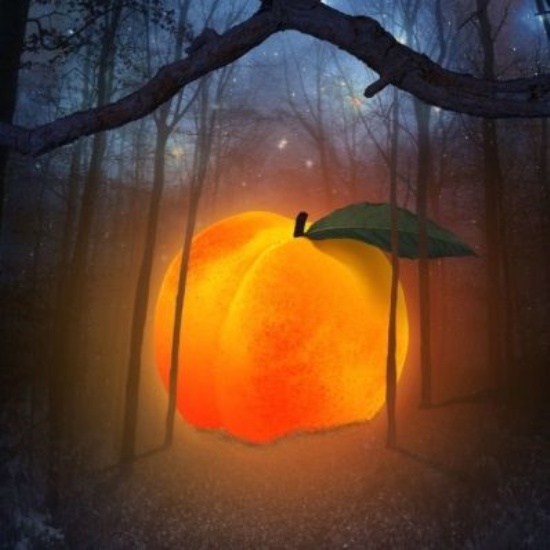 Year 7 Visit Roald Dahl Work at the Wales Millenium Centre
The morning began with a workshop, where we created some of our very own Roald Dahl words, these were then included in some very funny poems.
The excitement started to grow as we were taken into the interactive exhibition through some very grand theatrical curtains, with a very humorous voiceover. Our enthusiastic guide then led us through a series of rooms providing illuminating insights into the life and times of Roald Dahl. The narration, the secret doors, corridors, strange noises and surprises throughout, made you feel like you'd been dropped into the pages of a Dahl book.
Our journey took us through Roald Dahl's 1930's classroom, with his Repton school reports (mostly very negative) and homesick letters he wrote to his beloved mother. We walked through the atmospheric, enchanted forest where we found a giant peach. Soon we found we had been transported into the bleak and sandy desert with old relics of a plane and a typescript from his autobiography Going Solo which documents the incident. The upside down corridor from The Twits and the mysterious Library crammed with books, were both quirky and ingenious. We were shown a photograph of a local woman who (somewhat unfortunately for her) inspired Miss Trunchball from Matilda. In the Library we were astonished when someone pushed a bookshelf, the shelves gave way, and we found that we were in the loft from the BFG. "Now that's what I call magic!" In the story laboratory we put on costumes inspired by the books and squeezed a wall of whoopee cushions to make some whizzpopping sounds, even the BFG would be proud of.
Our journey ended with a ride in The Great Glass Elevator, the narrator telling us "to watch with glittering eyes the whole world around you because the greatest secrets are always hidden in the most unlikely places. Those who don't believe in magic will never find it."