This course, undertaken as an option subject at key stage 4, provides an opportunity for students to study and develop knowledge and understanding of health and social care in a vocational context. It is suitable for all those who want a broad background in all health and social care sectors, providing valuable preparation for those who want to further their study as well as for those entering the workplace.
The GCSE qualification can be pursued at either double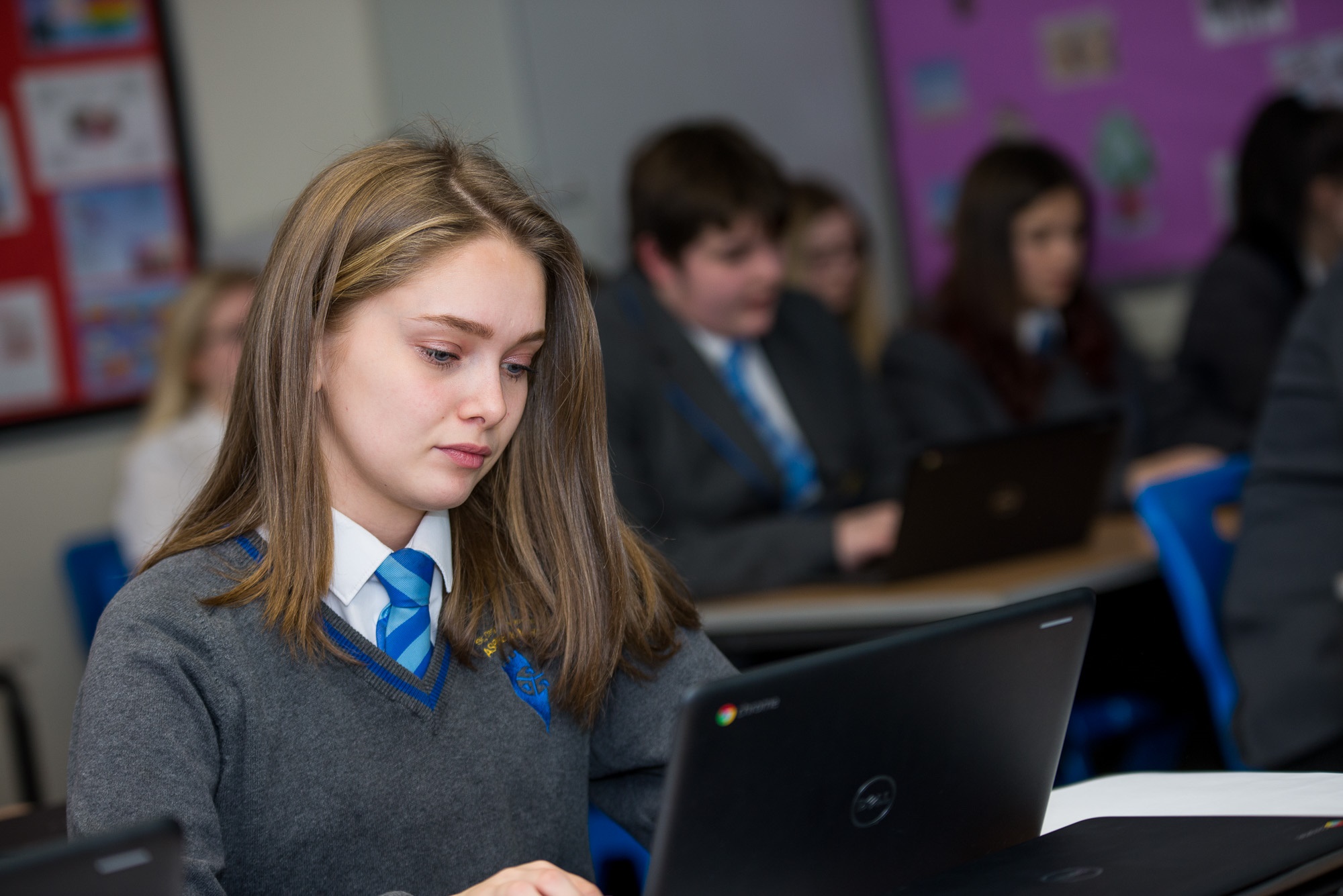 award (four units) or single award (two units). A controlled assessment in undertaken in year one based on Health, Social Care and Children's Services. The year one exam is about Human Growth and Development. An investigation into maintaining health and well-being is undertaken in year two of the course and the examinable component looks at the promotion of health and well-being.