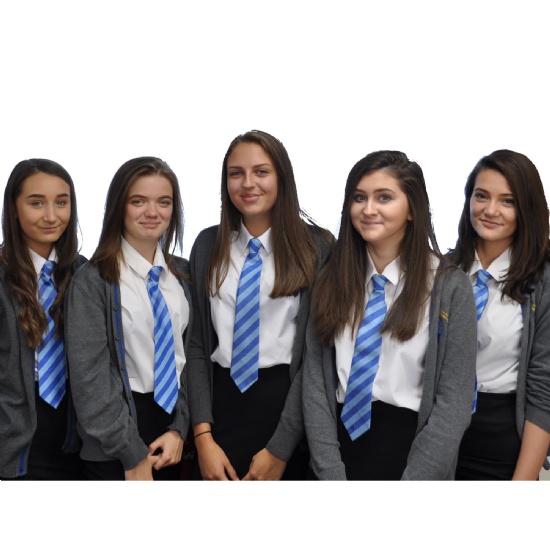 On Tuesday 11 July 2017, we produced a dance showcase in aid of Alder Hey Children's hospital named 'Oli puts on his Dancing Shoes', after the Alder Hey mascot, 'Oli the Elephant'.
We chose this cause as it is very close to one of our group member's hearts as her four year old cousin is currently being treated in this hospital for Leukaemia. We wanted to do this as a massive 'thank you' for all Alder Hey have done for her and her family!
This was part of our Welsh Baccalaureate Community Challenge in which we had to complete ten hours of community work. We decided to coach dance in two primary schools, Cwmaber Junior School and Nant-y-Parc Primary School, teaching pupils in years 3 – 6 to raise two groups to perform in our show. We managed to choreograph and teach three pieces for Cwmaber and one for Nant y Parc and a warm up for both schools to perform and encourage the audience to join in.
With the support of two dance schools (Blackwood Youth Dance and Dance Unity) and several special guest performances and meeting a 'Strictly Come Dancing' star along the way, the show was a great success raising a total of £660 for an amazing cause! We are so grateful for all the support we have gained from our family, friends, school and most of all Alder Hey! A massive thank you to everyone who donated, whether it be online, buying tickets for the show, or raffle tickets!
This money will impact positively on the lives of young people and their families.
by Abby Alderman, Lowri Williams, Alisha Davies, Caitlyn Davies and Natalie Ralph