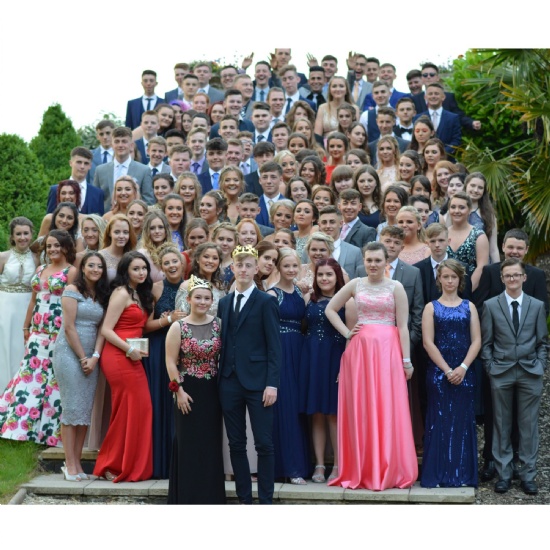 Another fantastic school prom at the Vale Hotel and Spa! It was a wonderful celebration to mark the end of their exams for Year 11.
The evening started with parents, students and staff meeting at the school for dozens of photo opportunities before the coaches left for the Vale. The evening was full of celebration, dancing, fun and laughter, and was a fitting tribute to the end of five years together.
Thank you to Mrs Richards for once again organising such a lovely event!
Click here to see a selection of photos from the event.