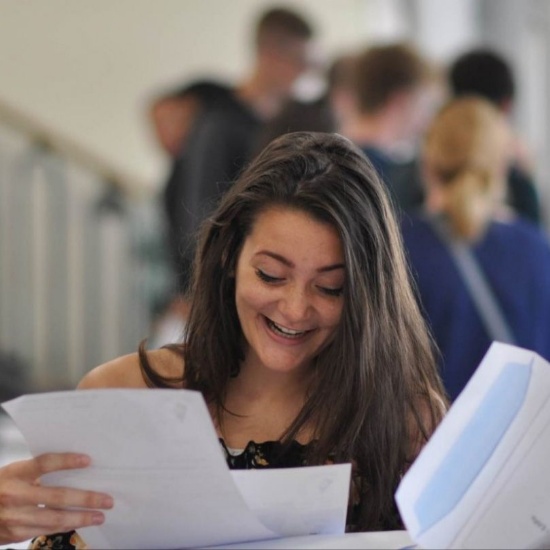 It was lovely to celebrate with Year 11 as they opened their GCSE results this morning. So many smiling faces as students realised that their hard work had paid off. It was great to see so many students signing up for sixth form as well.
We also enjoyed great success with Year 10 as they received their exam results from their first GCSEs.
Thank you to all staff, parents and governors who joined the students in celebrating their success this morning!
Click here to see a gallery from Results day.