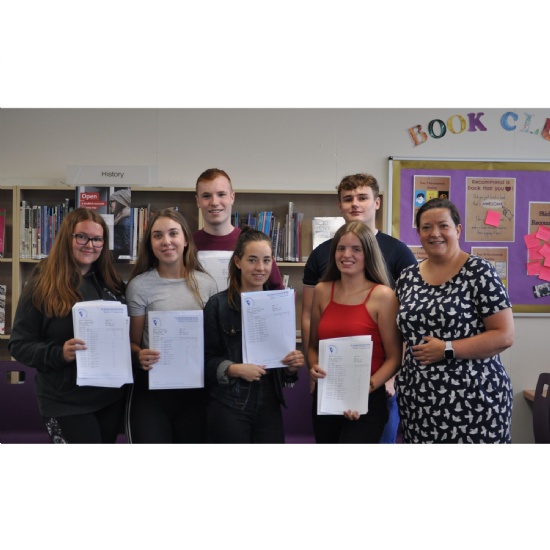 We celebrated another year of excellent A level results. Our students performed exceptionally well, with many achieving outstanding personal results. Well done to all pupils (and staff and parents!) - a wonderful achievement!
Students who scored the very highest A* grades included
Megan Bone who is off to Cardiff University to study medicine and will soon be Dr Bone!
Sarah New
Steven Preece
Other students who scored A grades included
Charlotte Chowdhury
Iwan Cross
Leon Hollis
Billy Maton
Chloe Northover
Mollie Parfitt
Click here to see a gallery from Results day.